We Accept

Pay to
HEALTH AT HOME PVT. LTD.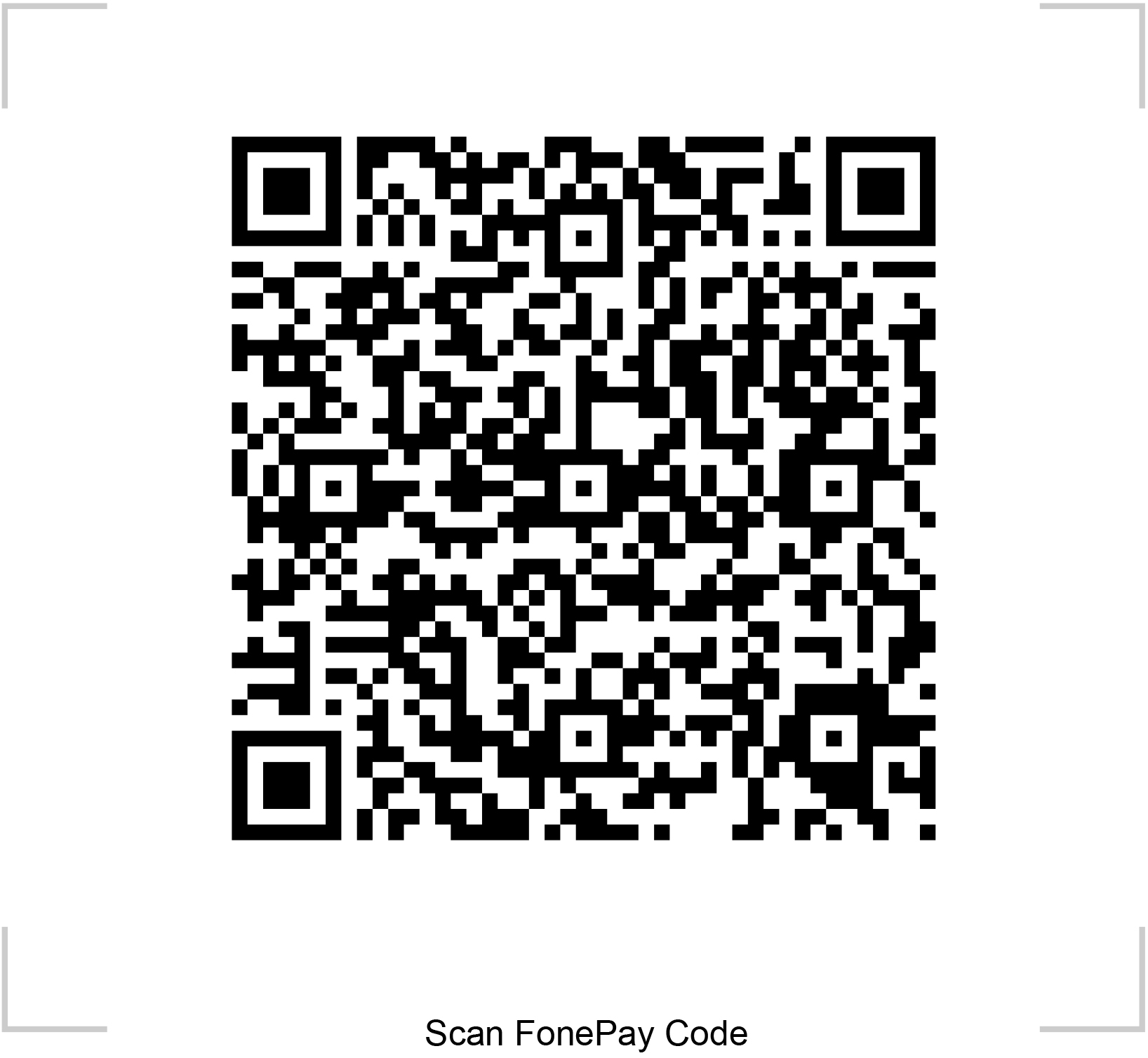 1
Open your mobile banking app and swipe left
2
Scan this code, confirm the payment details and confirm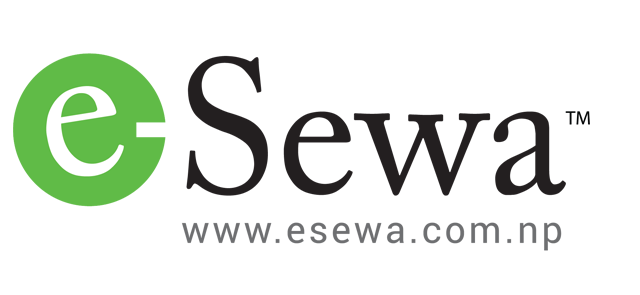 Appointment Managing
Appointment management with doctors is an issue these days. While we have hundreds of medical specialists in various fields to choose from for any medical service, they are often located randomly and in multiple centers at the same time. We try to coordinate and provide appointments for your comfort. All you have to do is give us your name and we will try to fix the appointment time and give you the exact location to meet with the designated medical specialist.