We Accept

Pay to
HEALTH AT HOME PVT. LTD.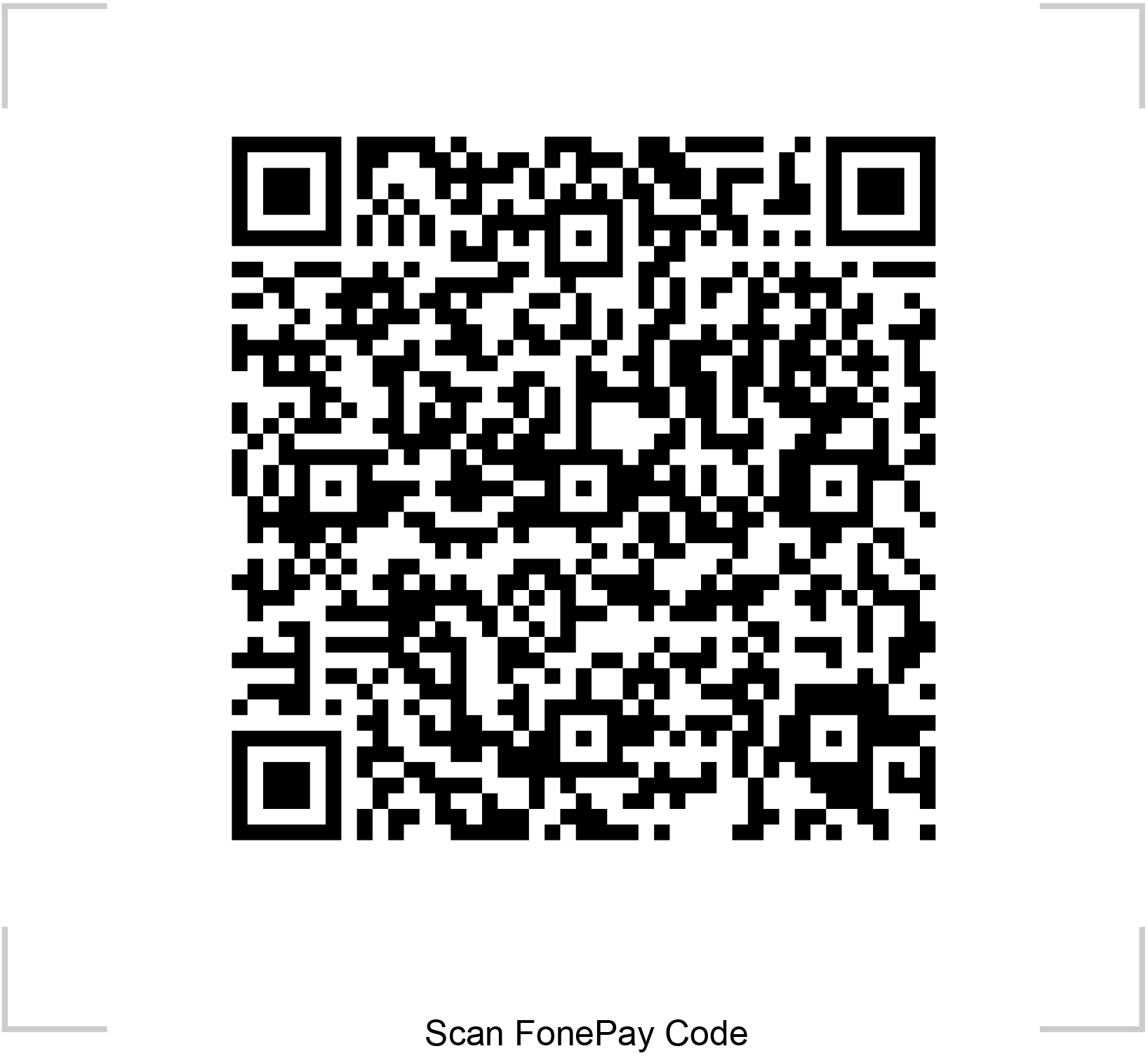 1
Open your mobile banking app and swipe left
2
Scan this code, confirm the payment details and confirm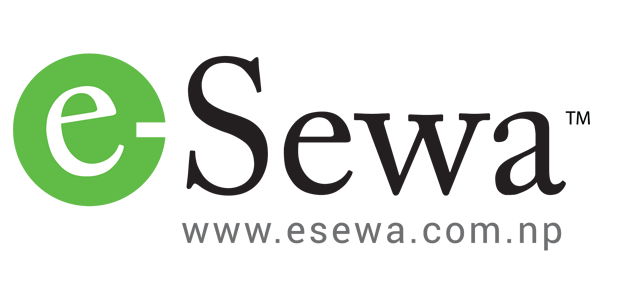 Equipment Rental
Getting medical equipment on rent or purchase at your doorstep has never been this convenient. During difficult phases of life, you or your loved one might need to rely on various medical equipment to get back to normal life. Health at Home offers a wide range of medical equipment for rent or purchase making healthcare more accessible and affordable for you.