We Accept

Pay to
HEALTH AT HOME PVT. LTD.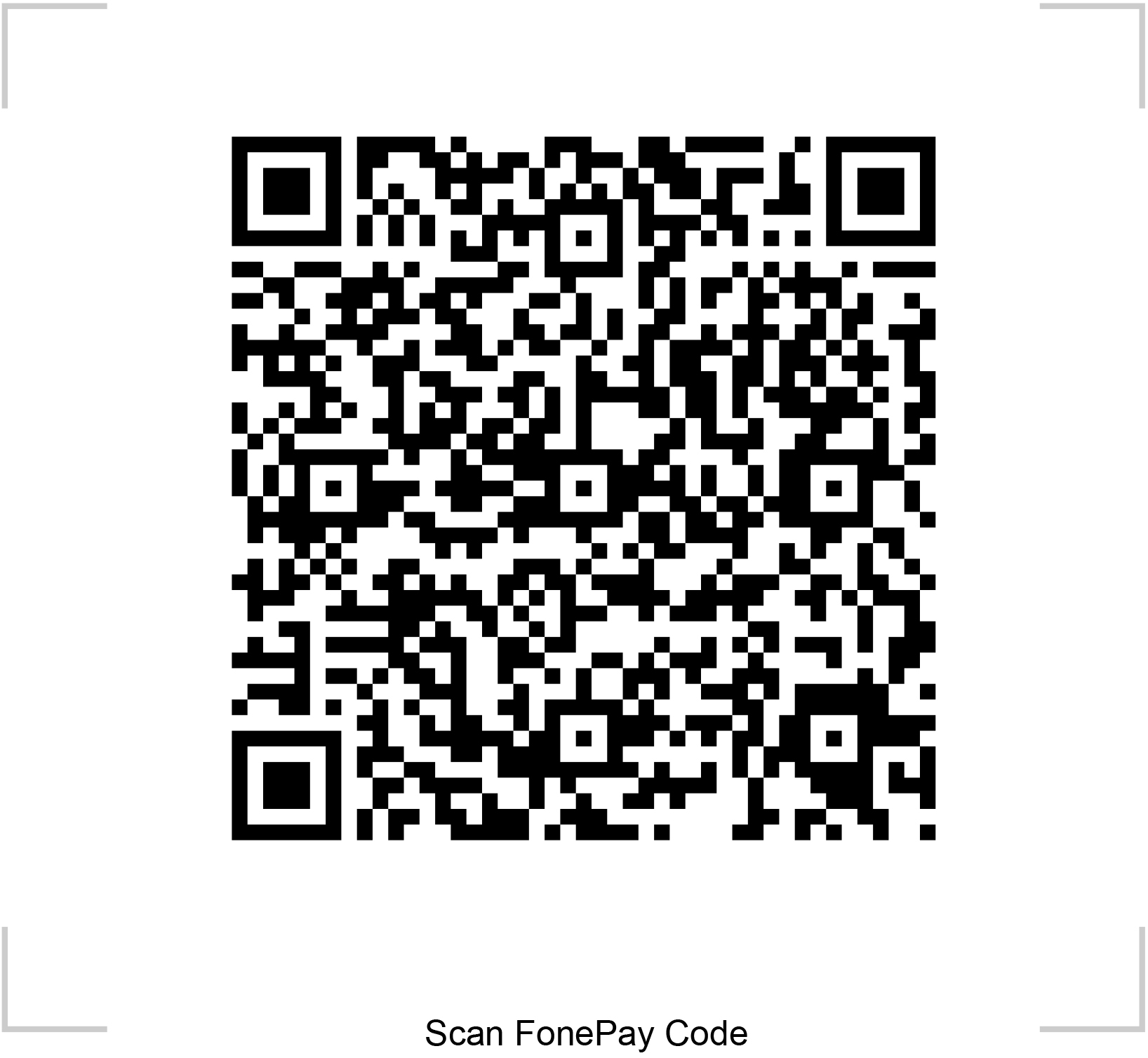 1
Open your mobile banking app and swipe left
2
Scan this code, confirm the payment details and confirm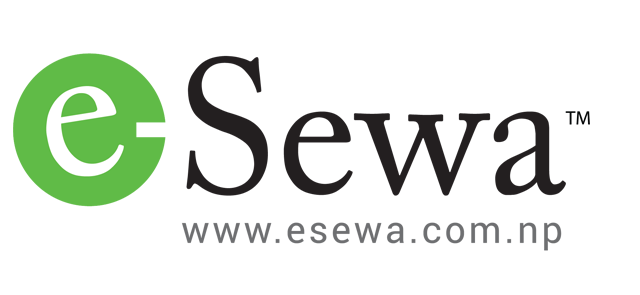 Travel & Escorting
Travel support for sick patients is a major concern for their family members. We support those patients and their families according to the degree of severity and needs. Proper transport facilities and the best possible medical escort are essential for the transfer of sick client. We consider every aspect of each patient and try to address every need with a professional approach and in an ethical way. We provide this service for the needful inside Nepal.