We Accept

Pay to
HEALTH AT HOME PVT. LTD.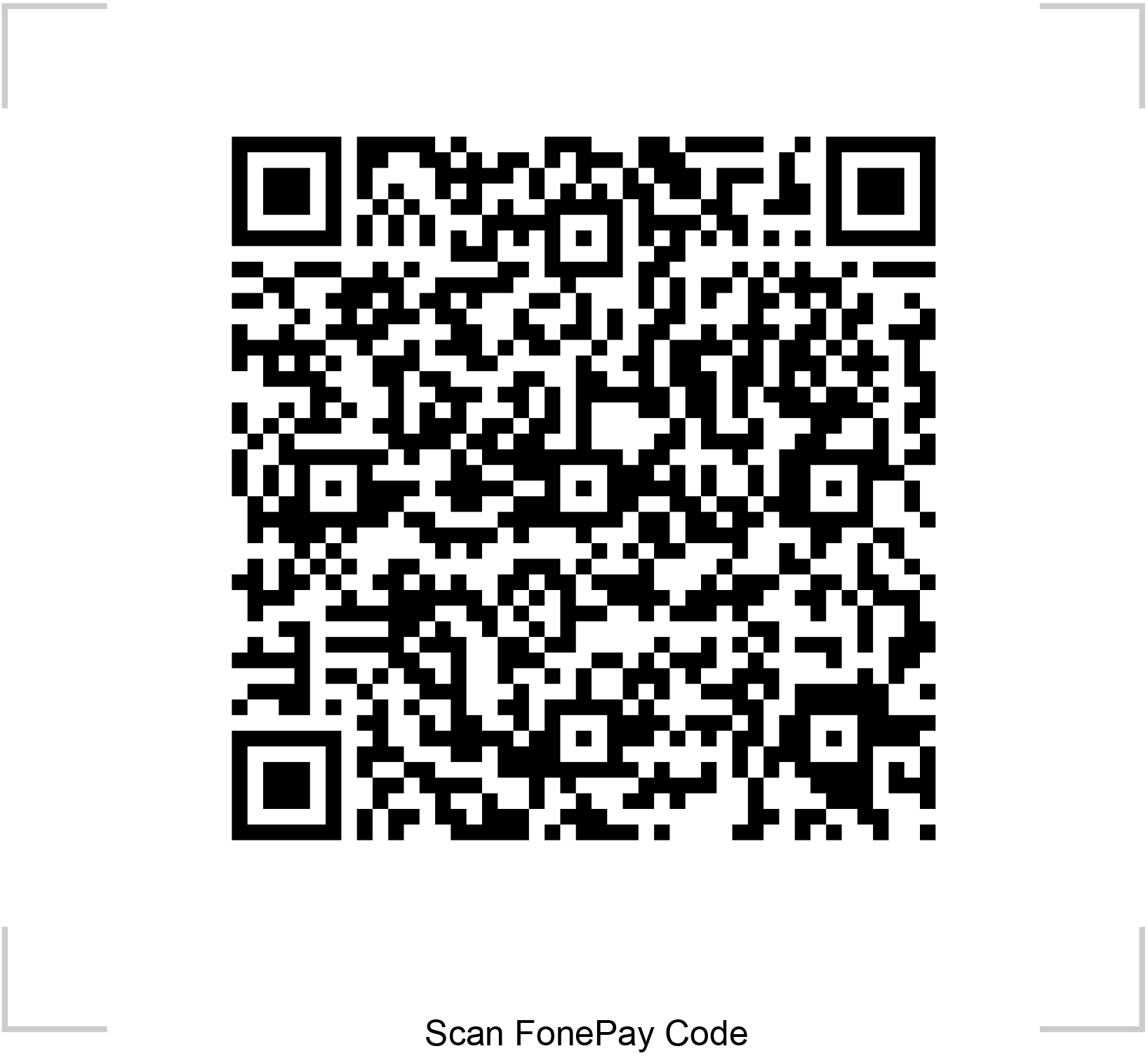 1
Open your mobile banking app and swipe left
2
Scan this code, confirm the payment details and confirm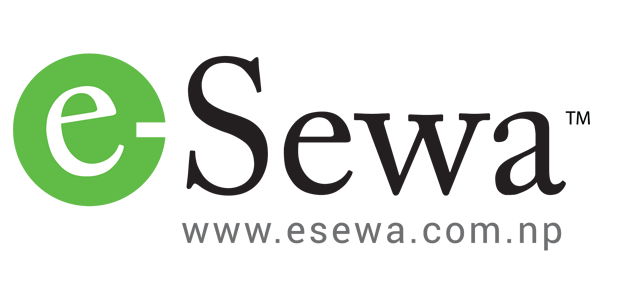 Physiotherapy
We can provide physiotherapy service at your home. The service is delivered by qualified professionals who hold Bachelor of Physiotherapy (BPT) or Physiotherapy diploma with experience of at least 2 years in rehabilitation service. The service is also delivered at your convenient time. The service is provided in the guidance of Health At Home team and treating doctors. The development is coordinated with the doctors and support team. Our expert service will help to increase mobility and improve overall quality of life.
We provide equipments for purchase which you need during the treatment process. Below are the equipments that we provide:
Wheel chairs
Oxygen Cylinder
Pulse Oximeter
Suction Apparatus
Manual Bed
Air Mattress
Oxygen Cylinder
Oxygen Concentrator
Bi-PAP
Cardiac Monitor
Syringe Pump