We Accept

Pay to
HEALTH AT HOME PVT. LTD.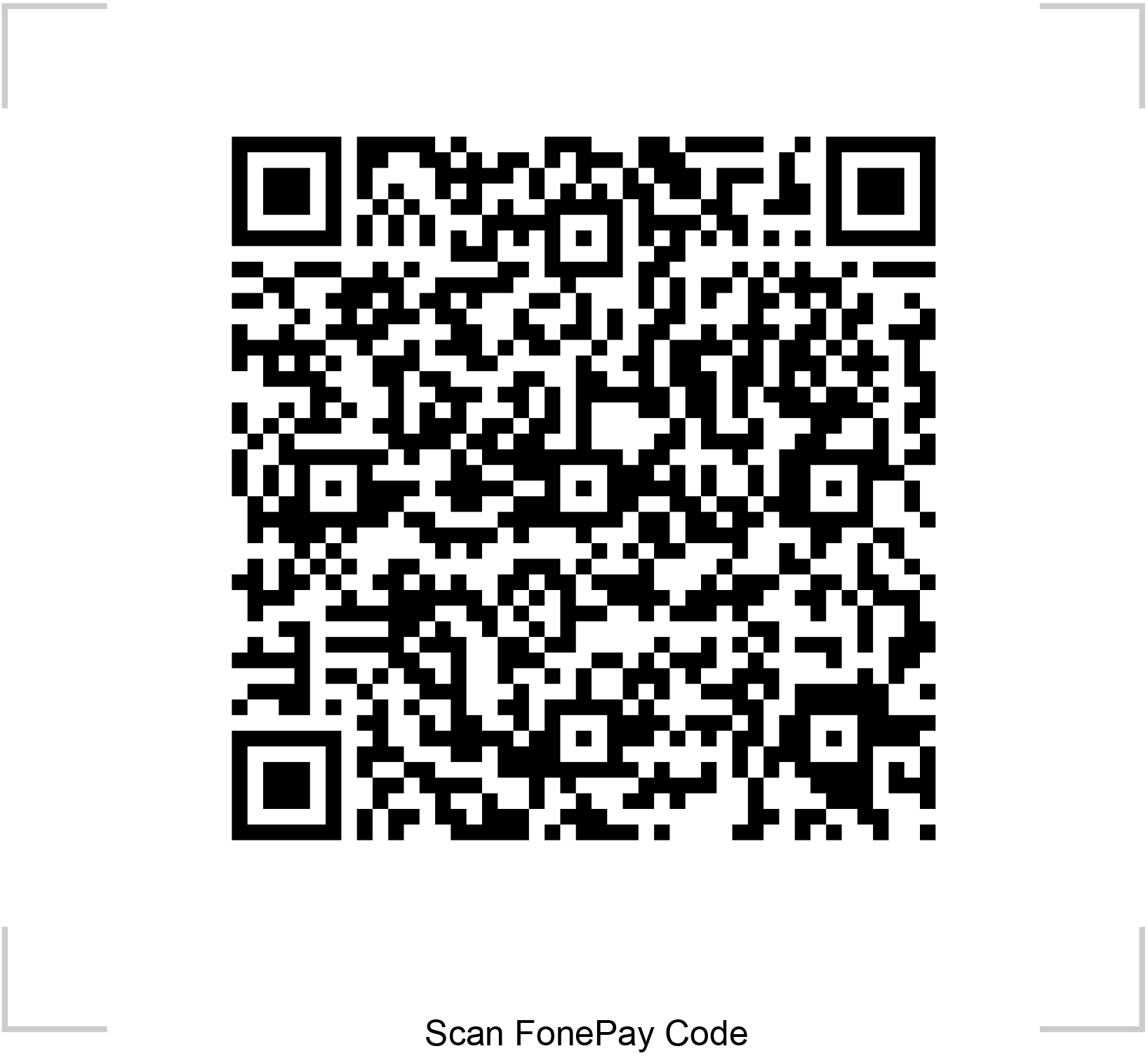 1
Open your mobile banking app and swipe left
2
Scan this code, confirm the payment details and confirm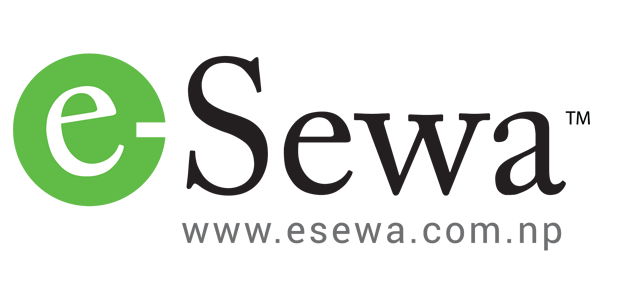 Professional Story
Home care is the way of serving patients by providing medical services at their home. Range of personal care and support services are delivered to the individuals in their own homes by licensed healthcare professionals.