We Accept

Pay to
HEALTH AT HOME PVT. LTD.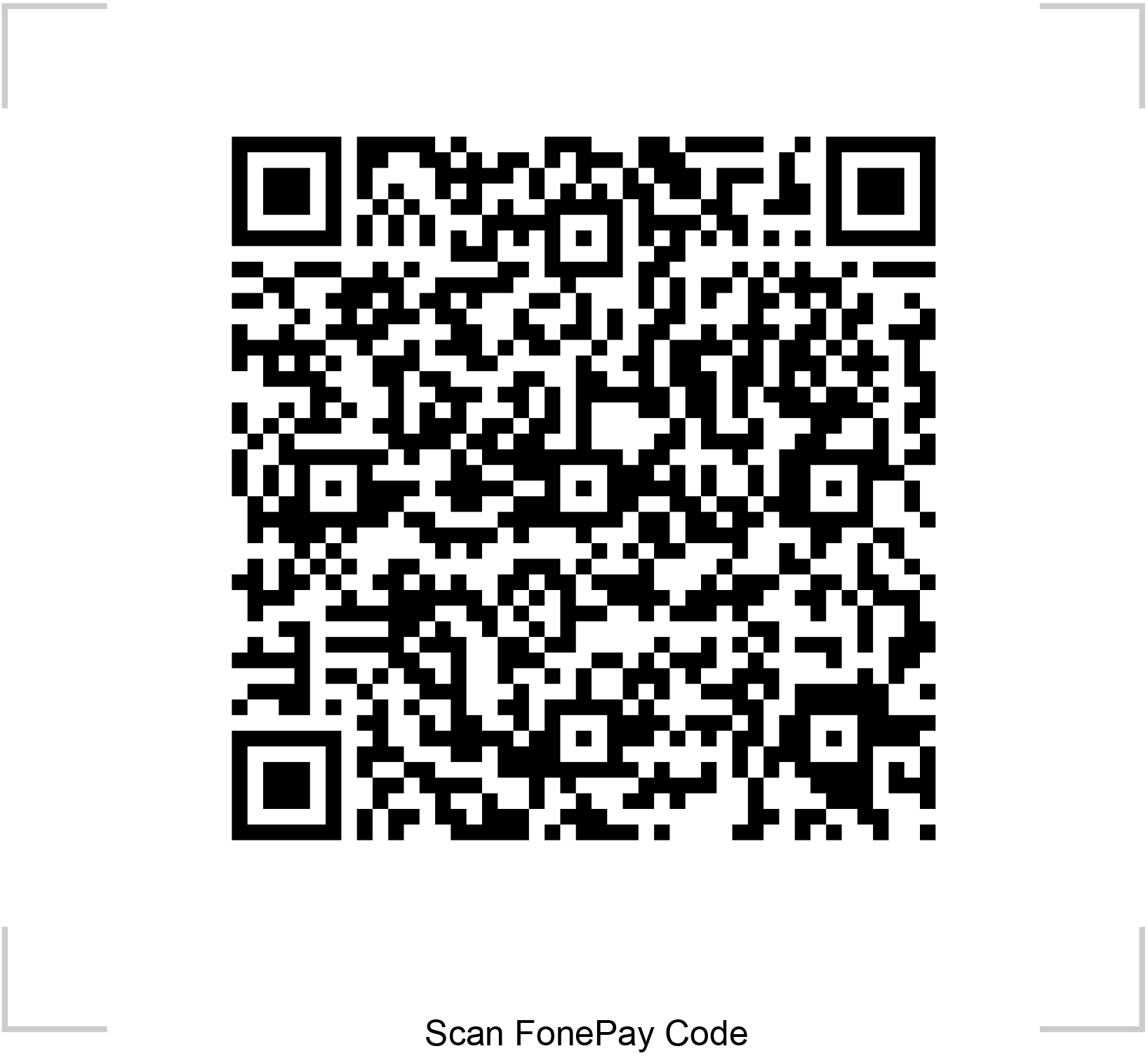 1
Open your mobile banking app and swipe left
2
Scan this code, confirm the payment details and confirm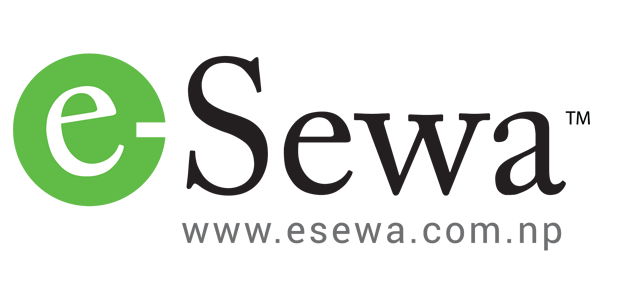 Doctor On Call
Doctor on call is service designed to serve people who are having problem in visiting hospital need consultation at home anytime. The service is designed for patients that may not require extensive medical intervention, but may need medical assistance often. The service is also helpful for people who are busy and want physician consultation done at their home. This service helps in maintaining your privacy. We have qualified doctors dedicated to serve you 24/7.