We Accept

Pay to
HEALTH AT HOME PVT. LTD.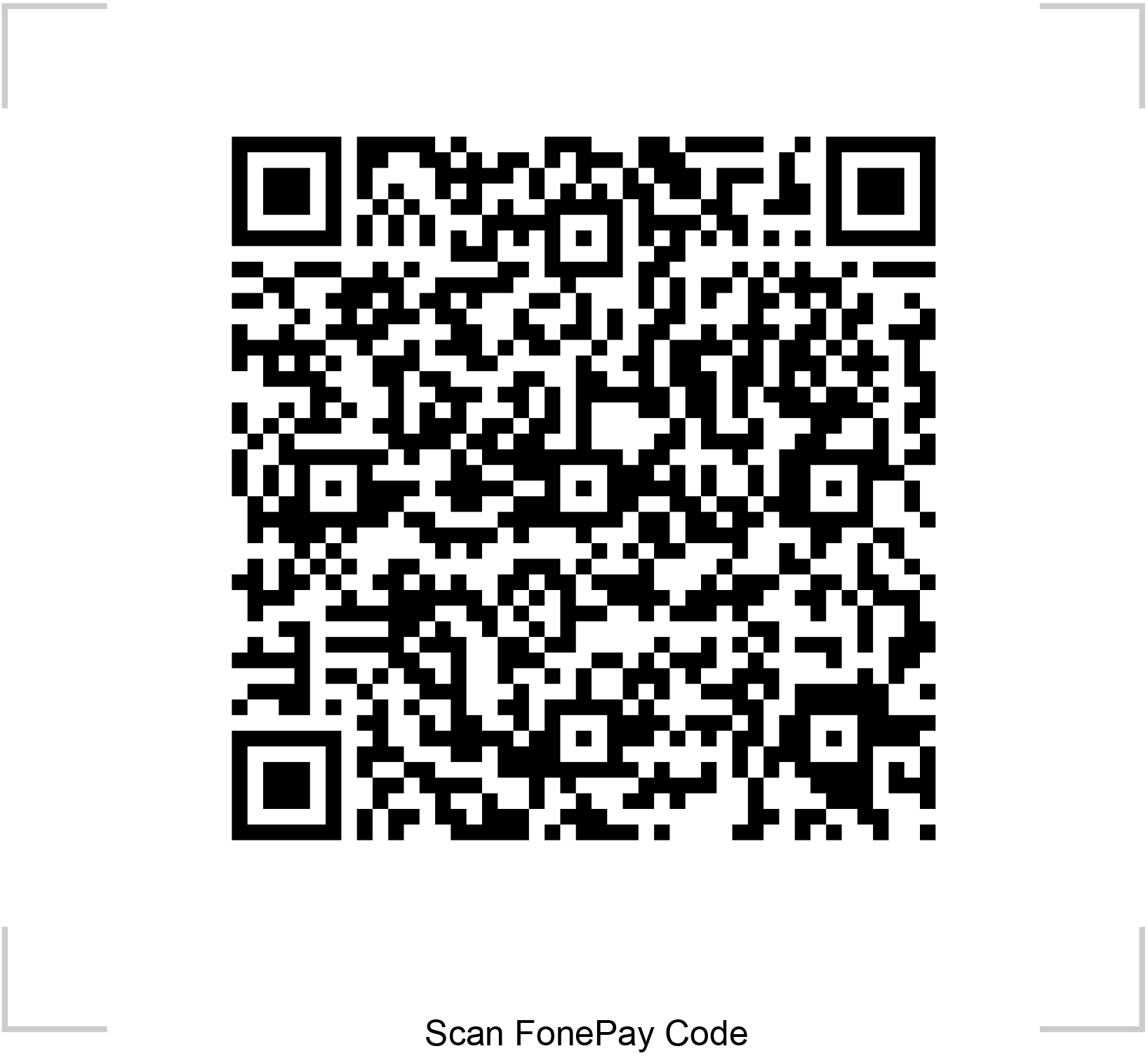 1
Open your mobile banking app and swipe left
2
Scan this code, confirm the payment details and confirm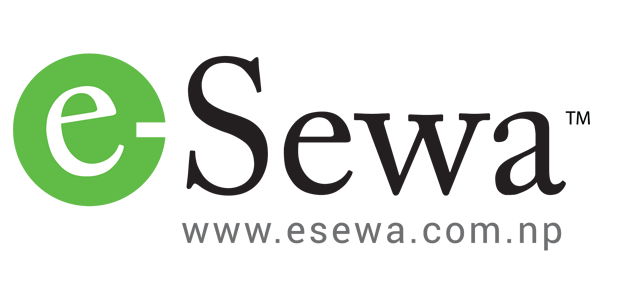 Our Impacts
We deliver health care at your doorstep. We have compassion as our brand value attached to its origin. We try to be your companion for the well-being of your loved ones or yourself to lead healthy life. Our health at home has given number of impacts all over Nepal and planning to give health facilities on international level. We constantly emphasize on improving the capacity of our team and move according to recent trends and development in the area of medical care.
Hours of care

We have been reaching number of houses and providing health facilities on their own home. You can call us or you can get in touch with us through emails. We are working as a facilitator or a good friend between your needs and services available in the market.

Number of Dr. visits

Appointment management with doctors is an issue these days. While we have hundreds of medical specialists in varied fields to chose from for any medical service, they are often located randomly and in multipe centers at the same time. We try to coordinate and provide appointments for your comfort. All you have to do is give us your name and we will try to fix the appointment time and give you the exact location to meet with the designated medical specialist.

Number of shifts

As per requirement, once a patient is enrolled in our program, he/she can have 24/7 health care facilities at their doorsteps. You will be supported by a dedicated professional who will attend, analyze and try to help you with the best possible solution suitable for you.

Patient card

Patient care at Health at Home includes services that are professionally ethical to be delivered to families as out-of-hospital care and can be understood by anyone. Our services are broadly divided into subscription and non-subscription based or on-demand based services. We humbly welcome everyone to give us a chance to prove the effectiveness of this new way of care.

Branches

We do not think nor promote that emergency should be dealt with ease. Your emergency issues are best addressed by the call support or prompt evacuation from the site to a medical facility. Thus, we think instead of waiting for the support to reach you, it is better and recommendable to transfer the case to a medical facility nearest to your place.

Miles travel

Travel support for sick patients is a major concern for their family members. We support those patients and their families according to the degree of severity and needs. Proper transport facilities and the best possible medical escort are essential for the transfer of a sick and needful client. We consider every aspect of each patient and we try to address every need with a professional approach and in an ethical way. We provide this service for the needful inside Nepal and also for sick patients who need to move away from Nepal.