We Accept

Pay to
HEALTH AT HOME PVT. LTD.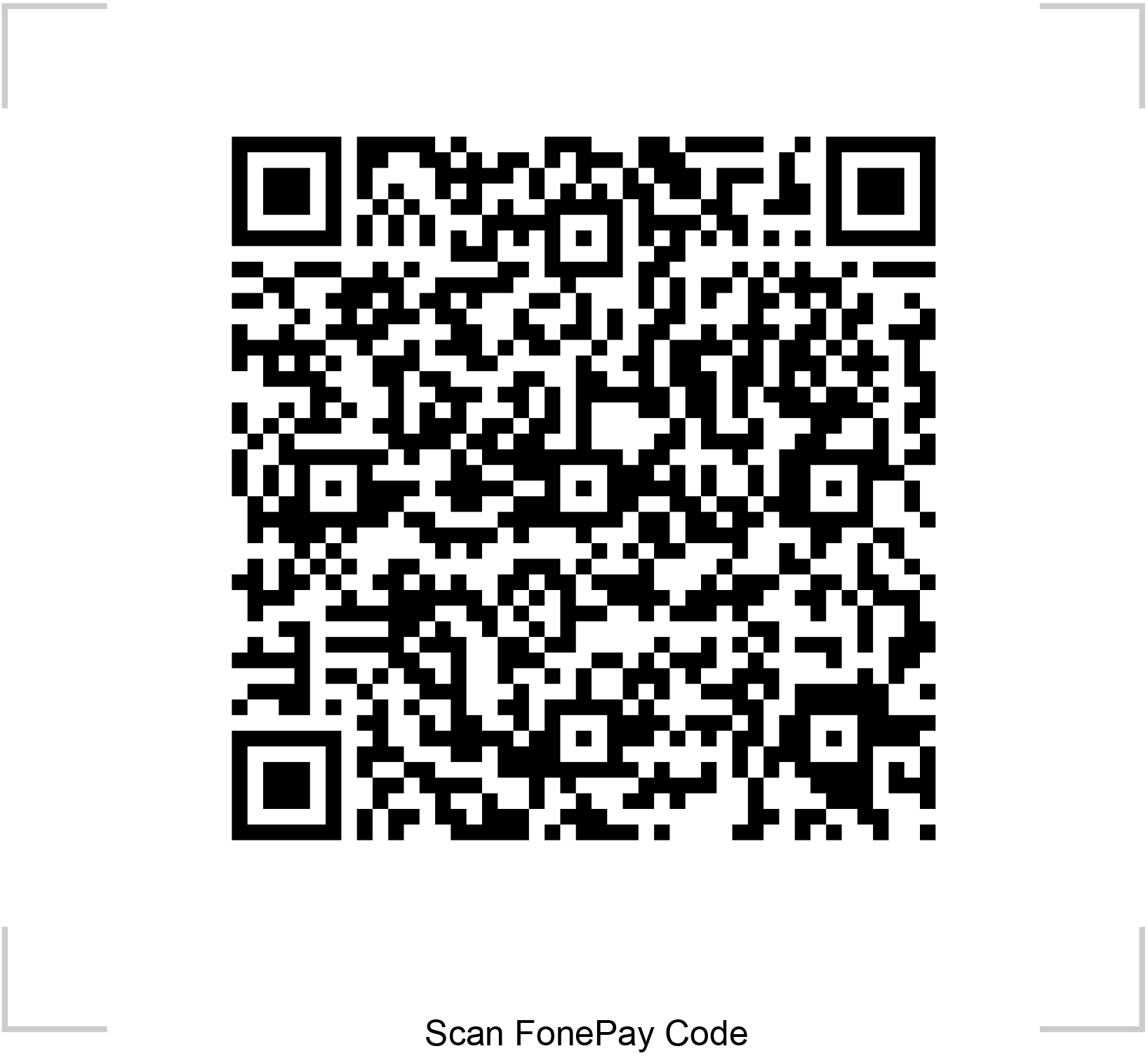 1
Open your mobile banking app and swipe left
2
Scan this code, confirm the payment details and confirm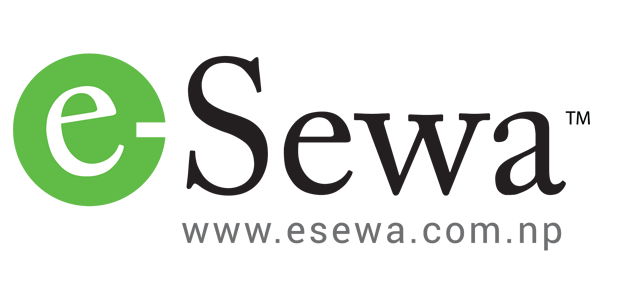 Nursing Care
This service is designed for the patients that need nursing care for sustained period of time for critical medical issues. This assistance helps patients in recovering at greater pace as they are served in their comfort zone. The continuous care under our expert nurses provides an assurance to the patients about their safety. The service is customized according to the need of the patients.
Below are the services provided by us:
Tracheostomy Care
Palliative Care
Mother & Baby Care
Travel Abroad Nursing
Geriatric Nursing
Critical Care Nursing