We Accept

Pay to
HEALTH AT HOME PVT. LTD.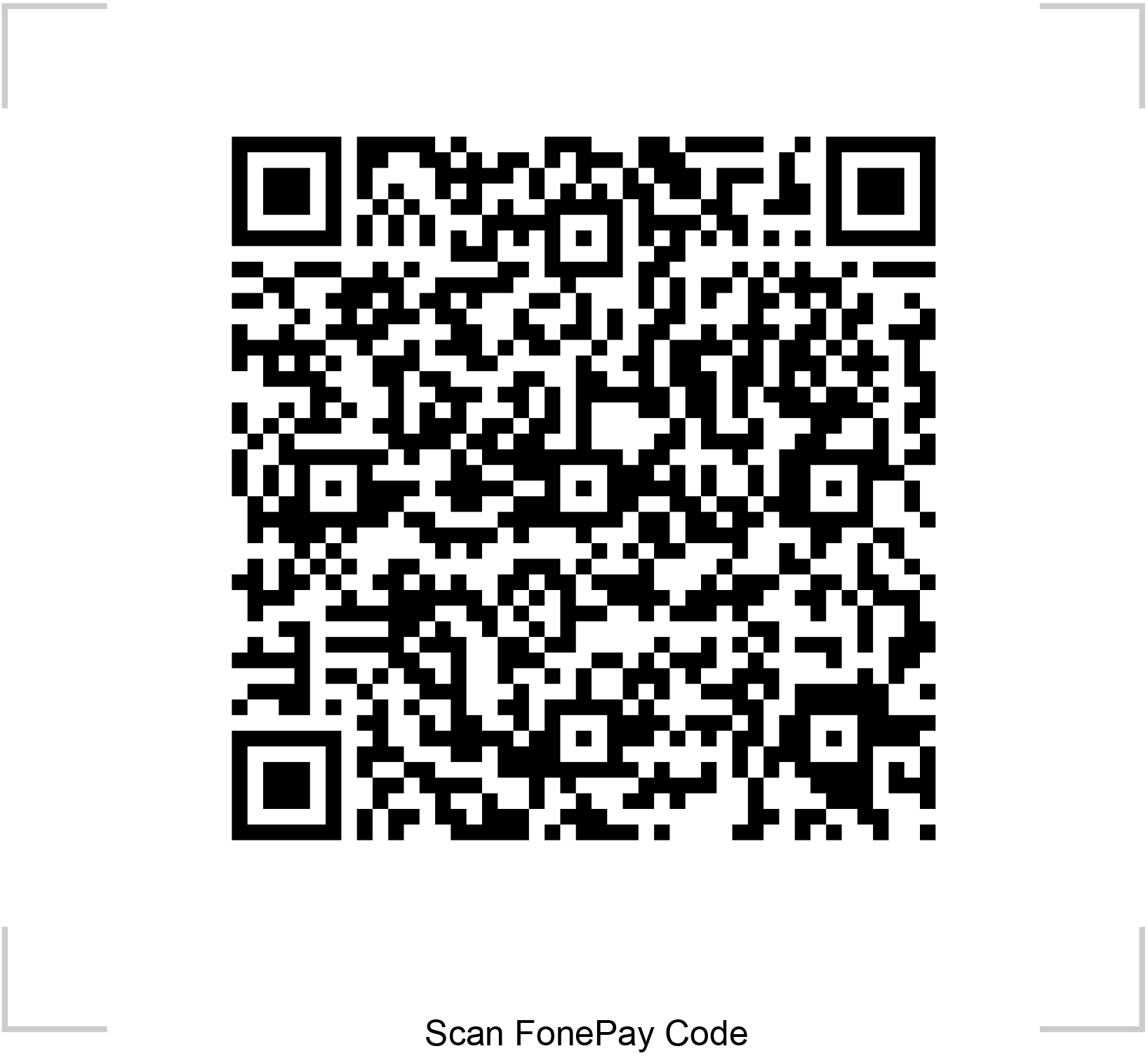 1
Open your mobile banking app and swipe left
2
Scan this code, confirm the payment details and confirm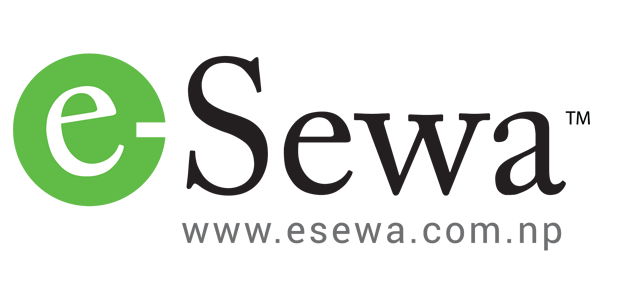 Counseling & Therapy
We provide counseling service on call with prior appointment. We have a specialist counselor/ therapist with us. Mental health problem is rising at rapid speed so we added this service to our portfolio for your mental health being.