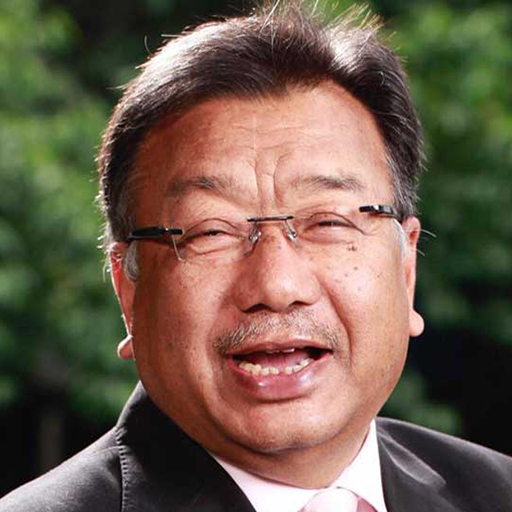 I am very gratified to apprise the fact that the HEALTH @ HOME has been providing excellent health care services to my elder sister Buddhi Prabha Sakya. She is 84.For last one year, she remains ill. Now she is stable. Health care service with compassion at home is very essential for ailing senior citizens. In the present-day hectic urban society, the professional, personalized and emphatically caring health services are very necessary especially for unwell ailing old and loved ones. The innovative concept of HEALTH @ HOME is welcome. Its initiative endeavor should be appreciated. I think such novel entrepreneurship should be encouraged. To run such enterprise in action is not easy . It demands lots of dedication and commitment to maintain and sustain such sensitive entrepreneurship with social responsibility. I sincerely hope that the HEALTH @ HOME will always remain professional and ethical in providing services with love and care to the needy patients. Thank you once again for providing excellent service to my sister.
Karna Sakya
The Kathmandu Guest House Group of Hotels (Founder)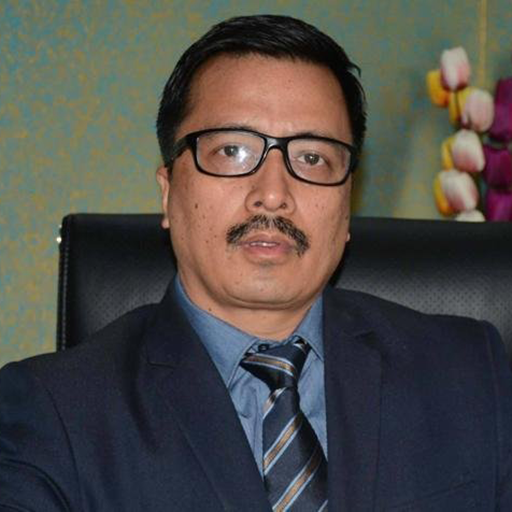 The service that Health at Home has been providing is indeed plausible and a noteworthy contribution to the Nepalese medical ?eld and of utmost necessity in our country. In reference to my particular ?eld, chronic cancer patients require continuous observation and an impromptu medical assistance almost all the time leaving patients with no option than to stay in hospitals. But, with the introduction of viable schemes like Health at Home, the conditions could drastically improve. In a country where there is scarcity of hospital beds and costs for hospitalization are immense, such facilities could prove both substantial for the amount of money involved and the advantage of an extra bed.
Sudip Shrestha
Medical Director, Bhaktapur Cancer Hospital Senior Cancer Specialist at Om Hospital, Kathmandu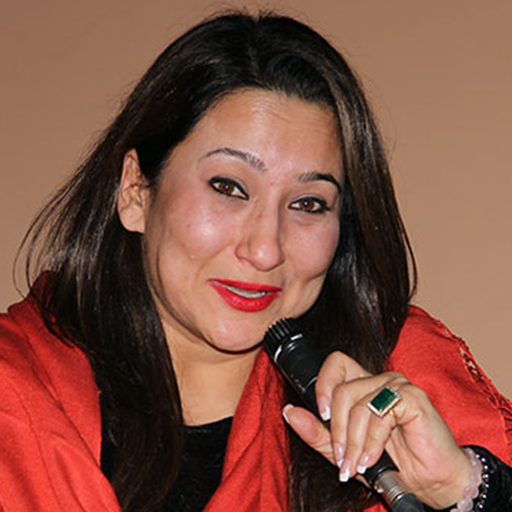 Health at Home makes life easier! For individuals like us who are constantly battling with time and to make matter even worse-the traf?c; such a facility is a savior. A regular visit with an all round check up right at your house; what more can you ask for?
Raveena Desraj Shrestha
Chief, Consumer Banking & Corporate, Affairs at Mega Bank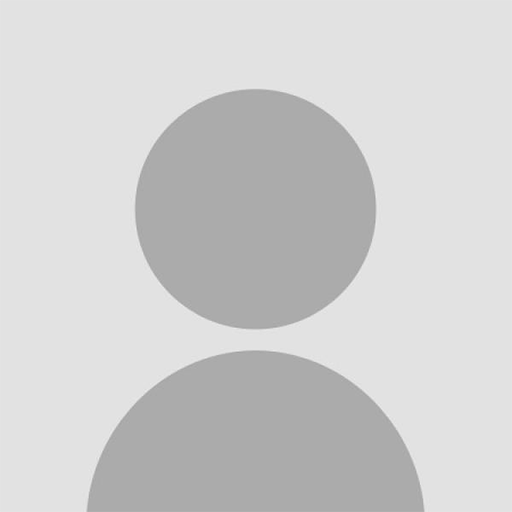 They are good at what they do. I knew I was completely safe and looked after by the two nurses who attend to me both day and night. They made everything so much easier, clearing all the tension I had. But now, I can say with con?dence that anyone who opts for Health at Home no longer needs to worry; everything will be taken care of.
Mrs. Pooja Basnet
A mother who acquired post pregnancy nursing from Health at Home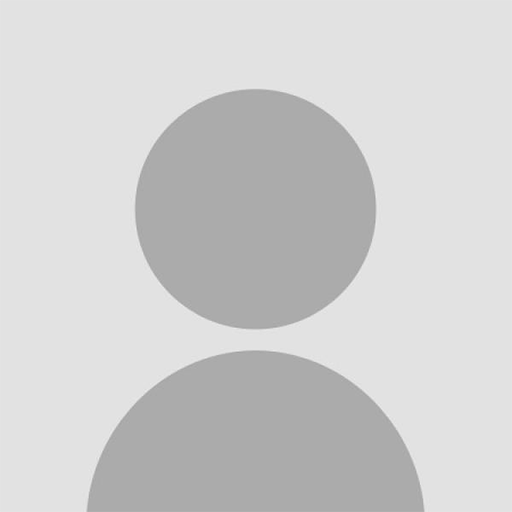 I find the patient care services at home provided by Health At Home Pvt Ltd is useful for daily patient care in your family. With my own experience, they provided good medical services at home for my ailing father. It is such a relief to find that medical experts are giving round the clock medical attention.
Mr. Pratik Rana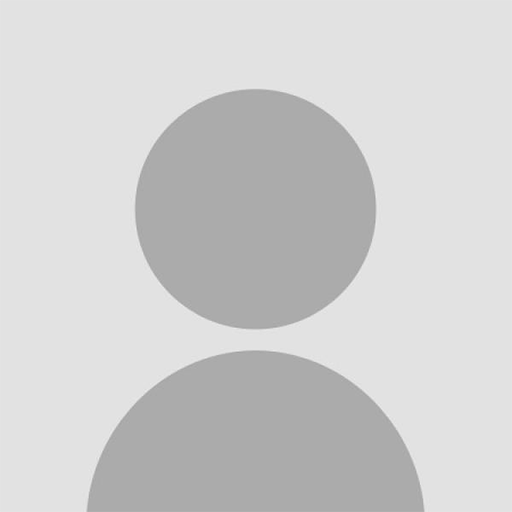 Health at Home helped us while our father was terminally ill. It made our life easier when we had health at home by our side. We were con?dent and were at ease while we got high quality medical service, which relieved our stress and even encouraged us to do our regular duties and work. It was surely a professional service.
Mr. Arun Shrestha
Son of Late Mr. Bramha Lal Shrestha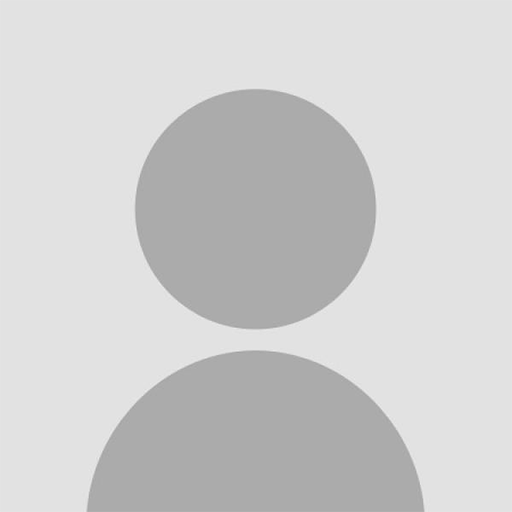 My god mother was diagnosed with abdomen cancer and lived alone. After enquiring with a few people I was referred to Dr. Bishal Dhakal from health@home. Dr. Bishal's company's service and professionalism was great. Dr. Bishal was personally involved and would keep in touch with me monitoring regularly. I personally think that Health@Home is a great service for Nepal and thank Dr. Bishal for his initiative.
Mr. Gaurav Agrawal